MFLA supports Youth Development Department with Programs to Engage and Unite LA's Youth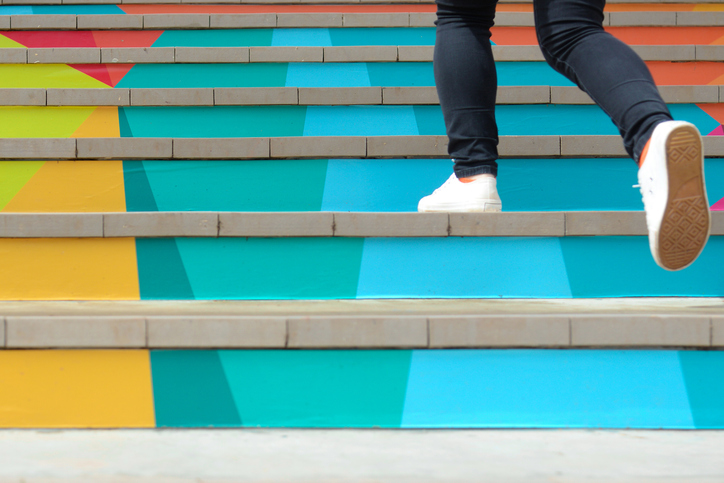 The Mayor's Fund for Los Angeles is proud to sponsor projects to help spark inclusivity, creativity, education and financial literacy in our youth community to foster an equitable and sustainable ecosystem of positive youth development in the City.
In 2022, the Fund sponsored a project with LA City Youth and the LA City Youth Council to engage young people from across the LA region to design and brand the Youth Development Dept resulting in the first time a city department created a logo with a process that was 100% youth centered — from inception to execution and selection.
More recently, the Fund helped support a survey tool to provide critical data on college access and financial literacy, furthering the department's mission toward inclusive programming and evidence-based policies to ensure the well-being, safety, and achievement of the young people of Los Angeles.
Our Fund has also partnered with the Youth Development Department on a Youth Employment Pilot, which resulted in more than 125 new partnerships to increase the number of opportunities for employment for young Angelenos and hundreds of job placements.
Related News