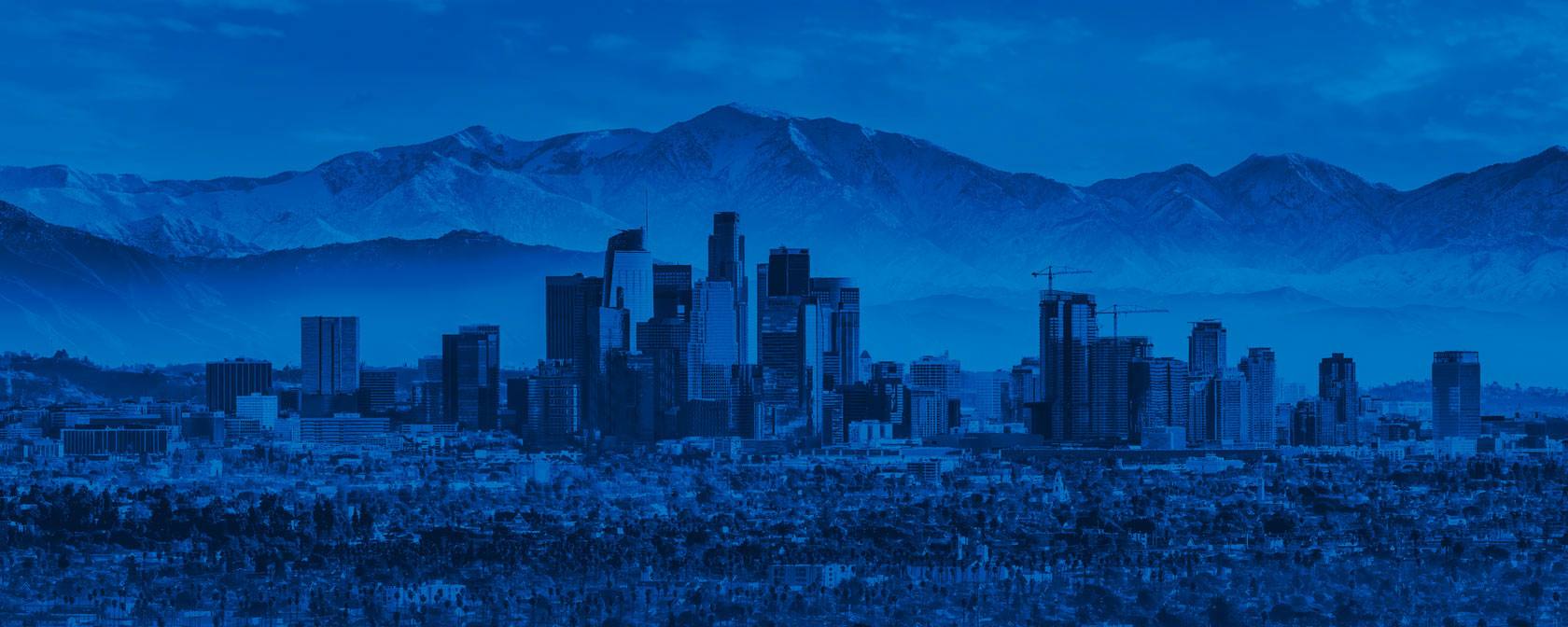 mfla-donate-covid19

City of Los Angeles
L.A. Emergency COVID-19 Crisis Fund
Support real-time emergency response activities
DONATE TODAY and join over 12,000 generous Angelenos.
The Mayor's Fund for Los Angeles launched the L.A. Emergency COVID-19 Crisis Fund in March 2020 to provide support to Angelenos affected by the pandemic. As the pandemic approaches it's two year mark the Fund continues to provide relief to Angelenos.
In partnership with the City, the Mayor's Fund for Los Angeles has quickly deployed millions of dollars to directly support those who need it most. The Mayor's Fund for Los Angeles is a registered independent, nonprofit charity and your donation may be eligible for tax deduction.
---
To date, MFLA's COVID-19 Relief Funds have supported the following programs:
GIVEN (Grocery Initiative for Vital Emergency Needs)
In December 2020, the GIVEN initiative, a partnership among the Mayor's Fund & Mayor Eric Garcetti, helped 10,000 families during the holidays with cash cards for food and essentials.
A year later in November 2021, MFLA launched GIVEN 2.0 in partnership with the LA Community Investment for Families Department and the City's FamilySource Centers to distribute an additional 5,000+ cards to families in need during the holiday season.
SERVE (Secure Emergency Relief for Vulnerable Employees) For Food Service Workers
MFLA provided $800 cash assistance to approximately 4,000 eligible food service workers who experienced a decline in income due to the pandemic. In accordance with public health guidelines, restaurants have limited service, and in some cases, closed completely. While some resources have been made available for restaurant owners, employees such as dishwashers, cooks, servers and hosts have been uniquely affected.
Individuals & Families Directly Impacted
MFLA continues to work with the City to explore opportunities to directly support Angelenos facing hardship directly in response to COVID-19 and the related stay-at-home orders. Early in the pandemic, MFLA immediately activated with direct cash assistance through the Angeleno Card which supported more than 105,000 Angelenos in need. Other support has included expansion of childcare for frontline healthcare workers and support for domestic violence survivors and families as the need for services has increased during the pandemic.
Food Insecurity
The Fund has supplied home-delivered meals for isolated seniors in partnership with the City's Department of Aging and provided access to meals through food-cards for victims of domestic violence. MFLA continues to work with the City and its partners to explore opportunities to address food insecurity for those who need it most.
Economic Development Support Targeting Small Business
MFLA supported small businesses whose operations have been disrupted by the COVID-19 outbreak through emergency relief grants, partnerships to produce PPE, and technical assistance programs. During the COVID-19 pandemic, MFLA has worked with the Mayor's Office of Economic Development and the Economic and Workforce Development Department to provide resources that support LA businesses and promote economic recovery. The Small Chambers of Commerce program provided economic assistance to the City's local chambers to expand their technical assistance programs to small businesses in local communities.
Critical Protective Gear & Healthcare Equipment
Increasing access to personal protective equipment such as masks, face shields, and thermometers as well as other supplies vital to ensuring the health and safety of Angelenos remains an ongoing priority. MFLA focuses on populations most in need and includes partnership with the Mayor's Skid Row Outreach Teams and the newly created Civil and Human Rights Department.
Services for Our Unhoused Neighbors
MFLA continues to support services and resources for Angelenos in need, whether through safe shelter for survivors of domestic violence, COVID-19 care kits containing hygiene supplies and other essential items to the Skid Row community, and testing and vaccination outreach to unhoused Angelenos to support the needs of the city's most vulnerable populations.
MOVE (Mobile Outreach For Vaccine Equity)
An effort to scale up mobile vaccinations in some of the most vulnerable parts of Los Angeles by administering vaccine doses in some of the hardest hit communities. In coordination with Council Offices, the County and nonprofit community-based partners, mobile units will be deployed with a capacity to vaccinate 200 people per day, with the ability to scale up that number as more supplies arrive. The Fund will also support transportation resources for vulnerable residents and a proactive direct-call outreach program to contact disabled and homebound individuals.
---
Ways you can help today:
Donate by Check
You may send a check by mail to the following address:
The Mayor's Fund for Los Angeles
File 2345
1801 W. Olympic Blvd.
Pasadena, CA 91199-2345
Please make the check out to "Mayor's Fund for Los Angeles," and in the memo line write "L.A. Emergency COVID-19 Crisis Fund." Writing this in the memo line ensures it will be used specifically for the crisis response to COVID-19/coronavirus.
---
Thank you for your donation and your continued support of this important work.
Together, we can keep our fellow Angelenos from facing an extreme economic crisis and help our city move forward. The Fund is a registered 501(c)(3) charitable organization which makes your gift tax deductible to the extent allowed by law.