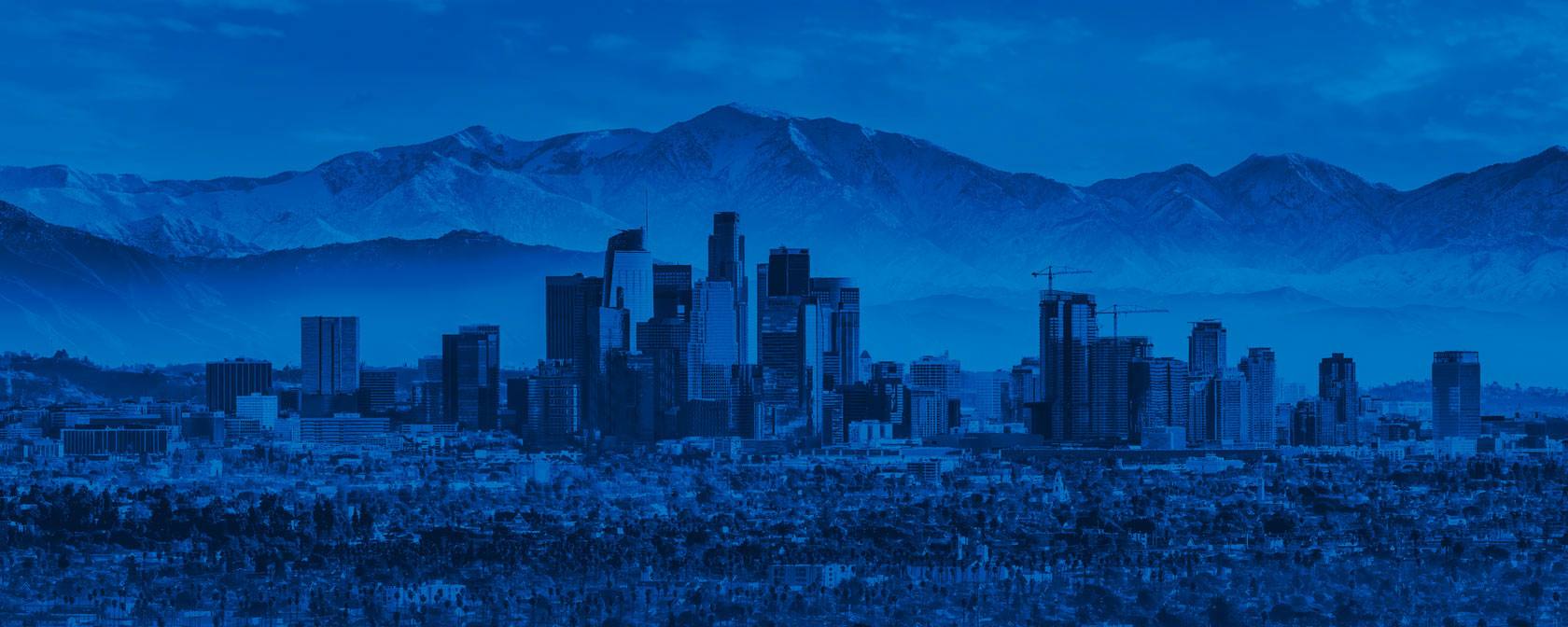 MFLA COVID-19 Emergency Fund - DV

City of Los Angeles
L.A. Emergency COVID-19 Crisis Fund
Help support victims of domestic violence
Help Support Victims of Domestic Violence during this Crisis
All contributions go directly to providing emergency shelter and meals for domestic violence victims and their families.
Donate by Check
You may send a check by mail at the following address:
The Mayor's Fund for Los Angeles
File 2345
1801 W. Olympic Blvd.
Pasadena, CA 91199-2345
Please make the check out to "Mayor's Fund for Los Angeles," and in the memo line write "Covid-19- Domestic Violence." Writing this in the memo line ensures it will be used specifically for the crisis response to COVID-19/coronavirus.
Donate by Wire/ACH transfer
Please email information@mayorsfundla.org for wire/ACH transfer instructions.