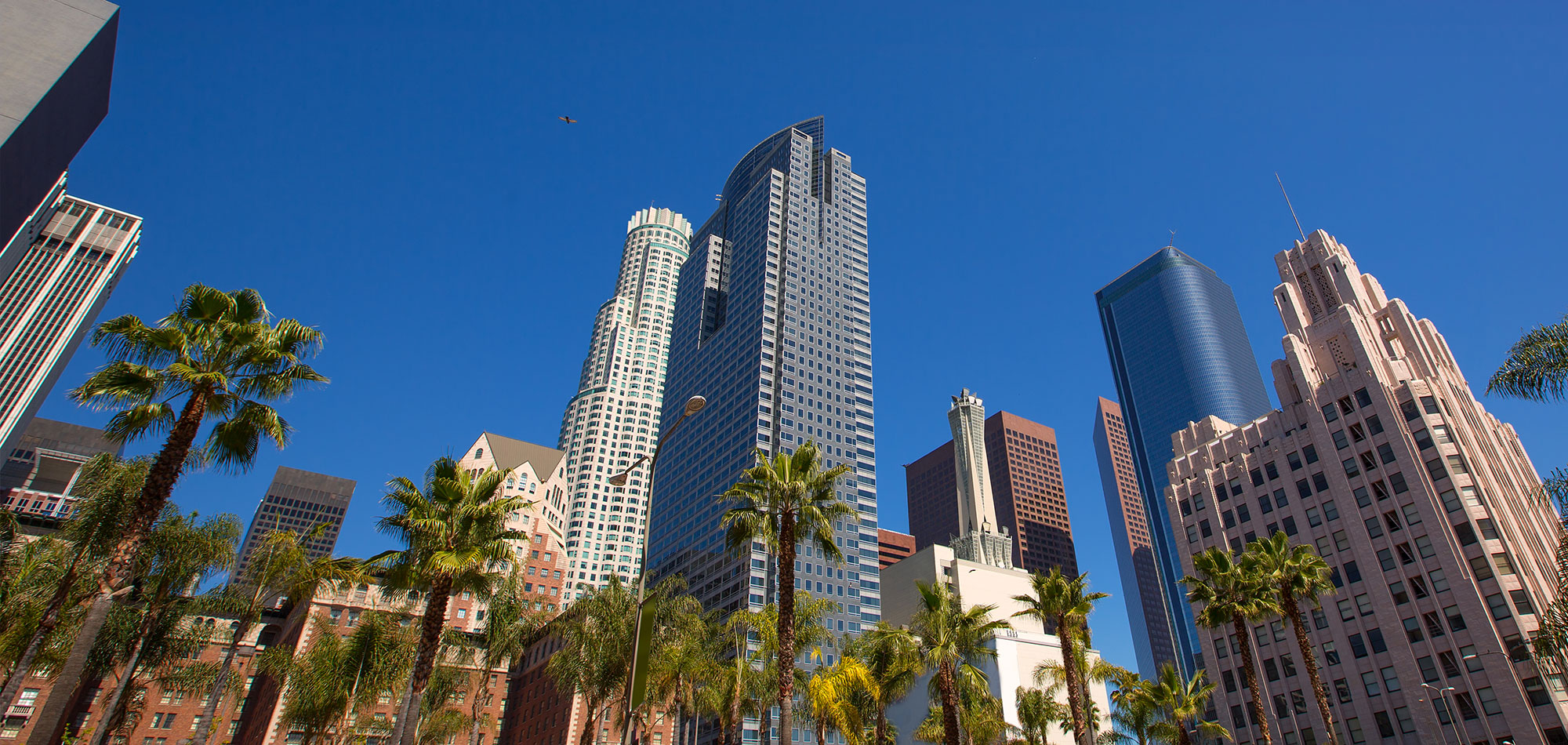 Economic Prosperity
The Fund seeks to promote economic growth in support of all Angelenos. Key initiatives focus on job creation, job pipelines and support of small businesses and local entrepreneurs.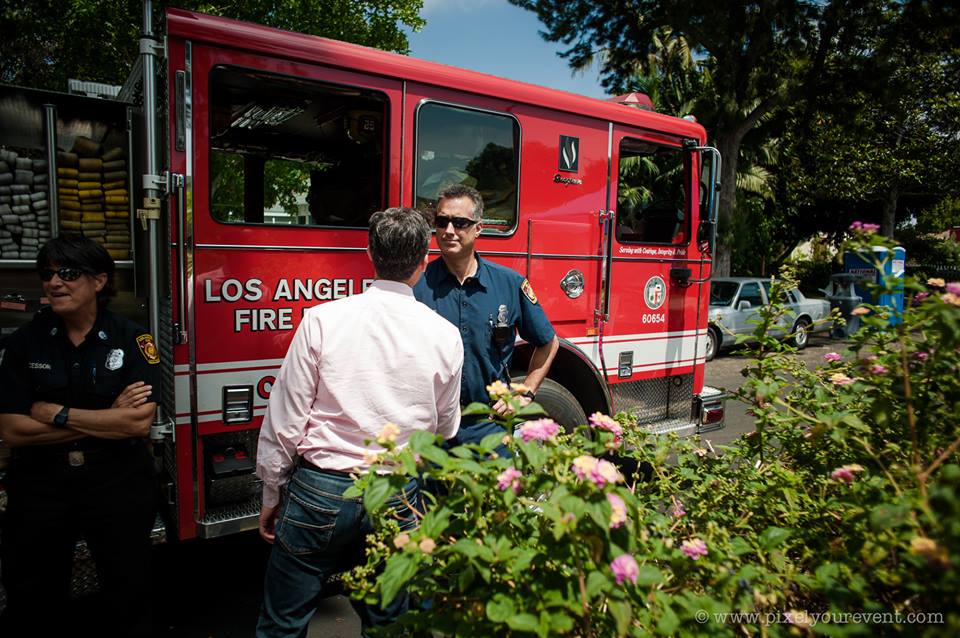 Community Resiliency
The Fund supports disaster preparedness and immediate crisis response efforts, such as helping Angelenos throughout the COVID-19 pandemic, as well as programs that strengthen communities, such as those that address climate change.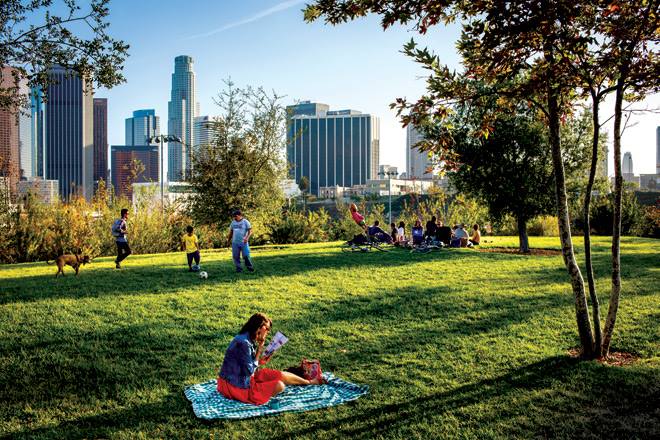 Quality of Life
The Fund supports programs that create stronger neighborhoods, improve public spaces, support Angelenos in need, and fulfill the potential of Los Angeles as a city where all can thrive.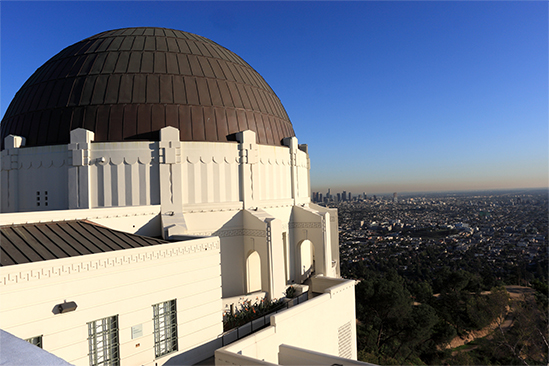 Government Efficiency
Improving government effectiveness through public-private partnerships allows the Fund to seek innovative solutions and best practices that support more efficient, responsive city government.