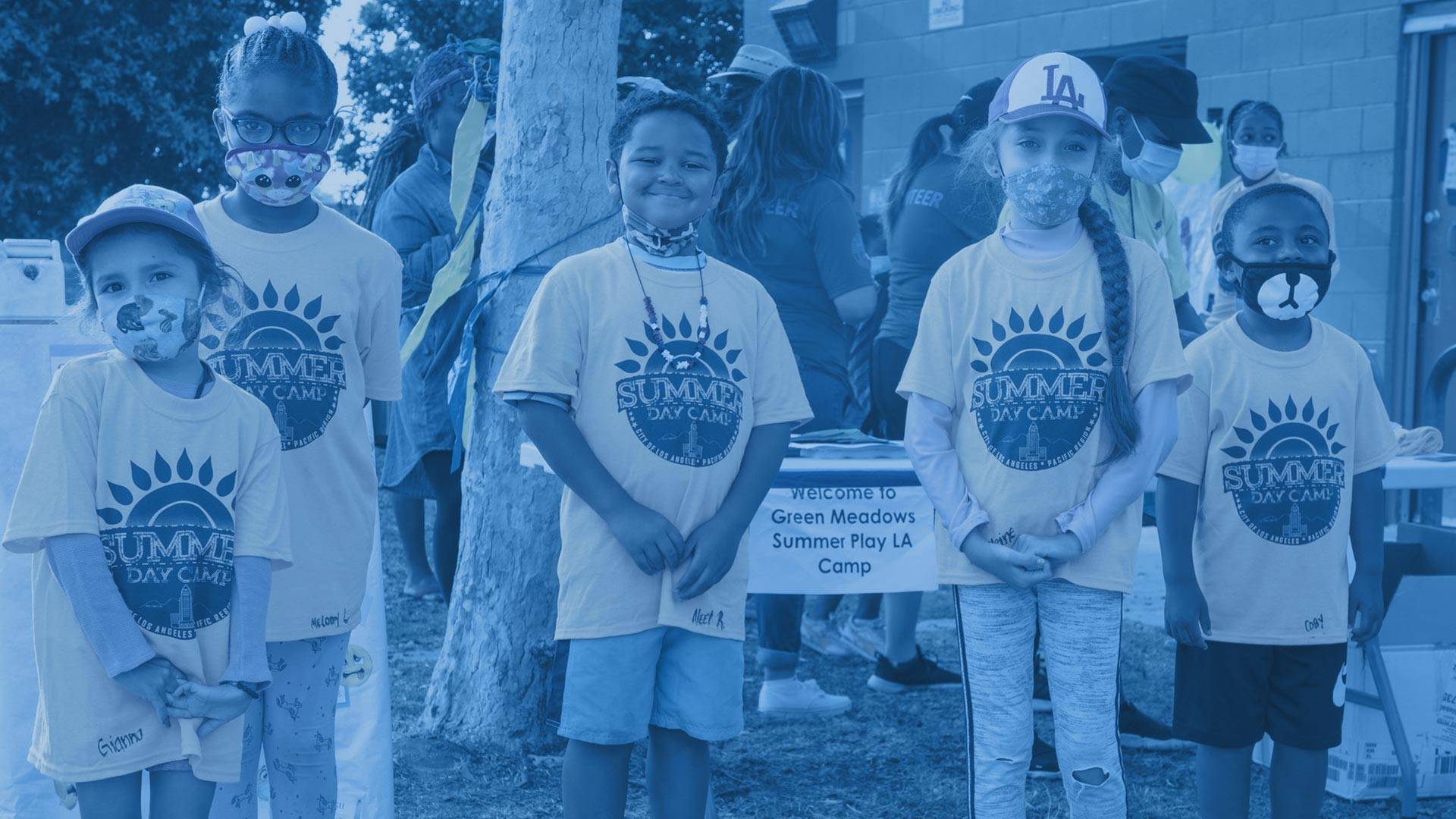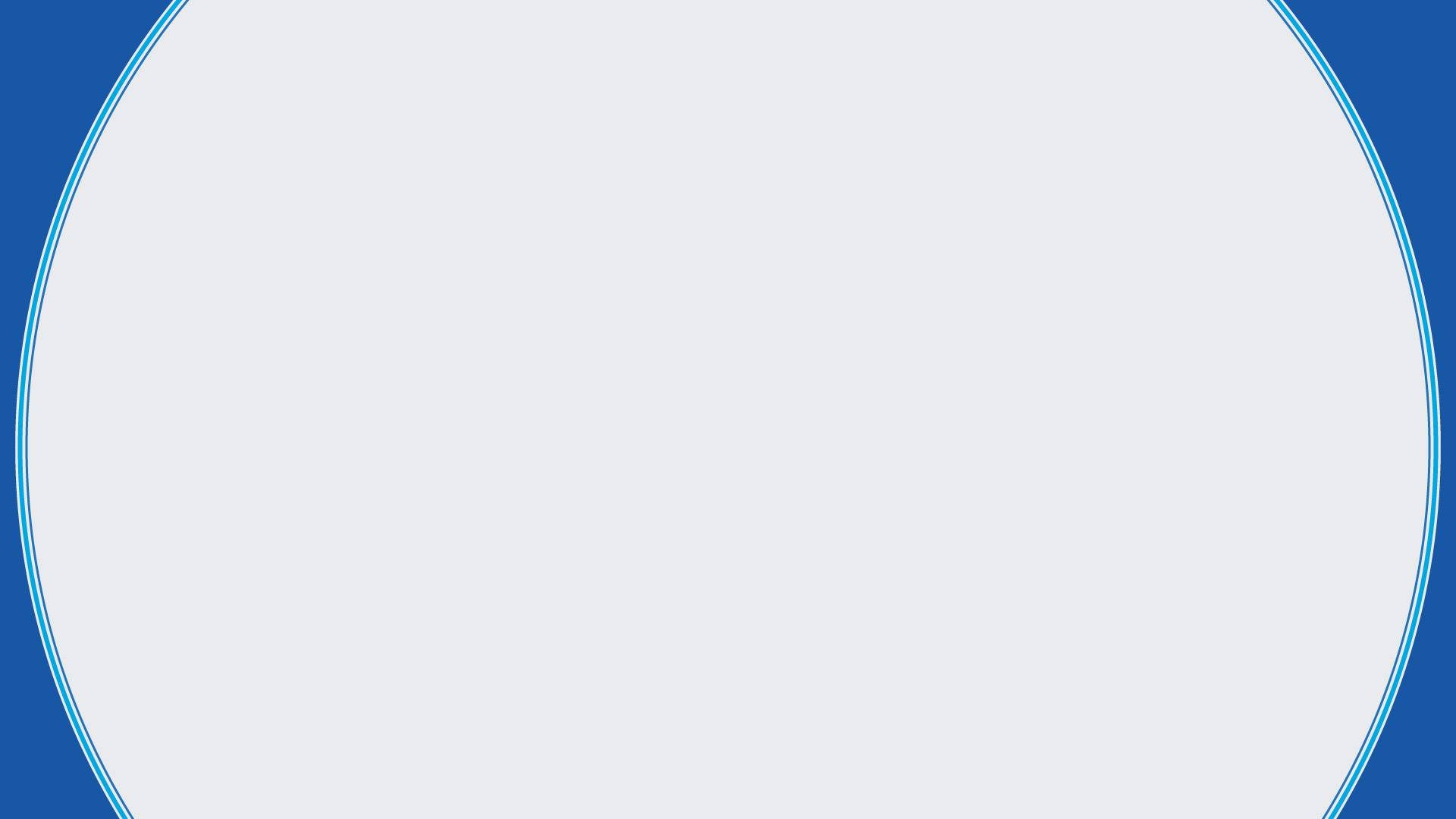 Summit of the Americas 2022
Thank you to our Los Angeles Host Committee of the IX Summit of the Americas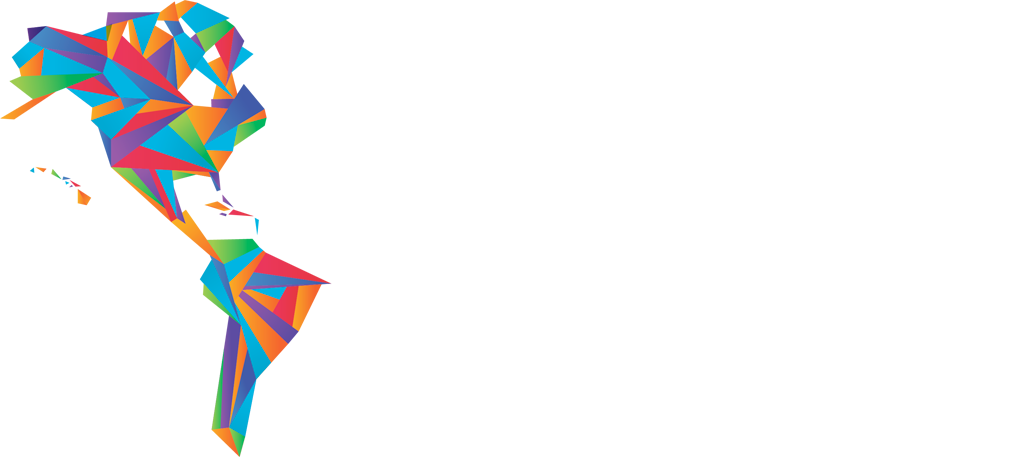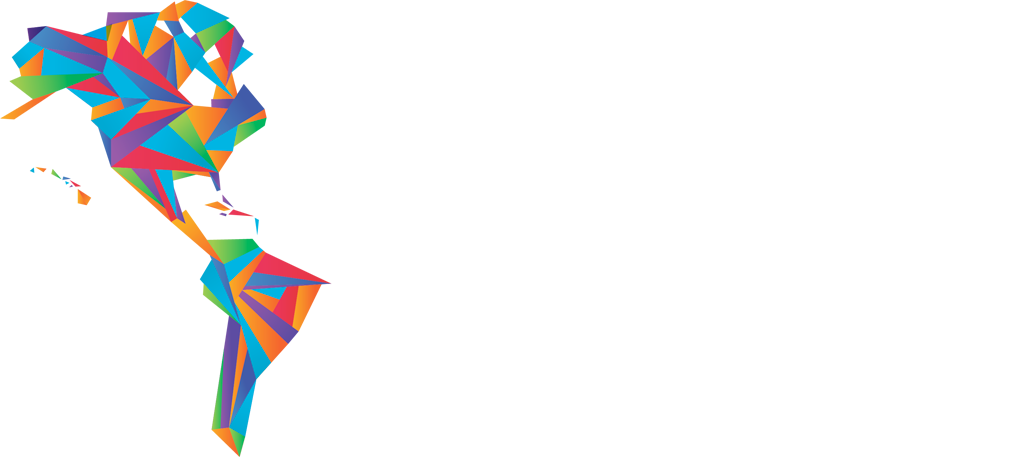 Thank you to our Los Angeles Host Committee of the IX Summit of the Americas
Inside Philanthropy Article

Read the full article in our newsroom.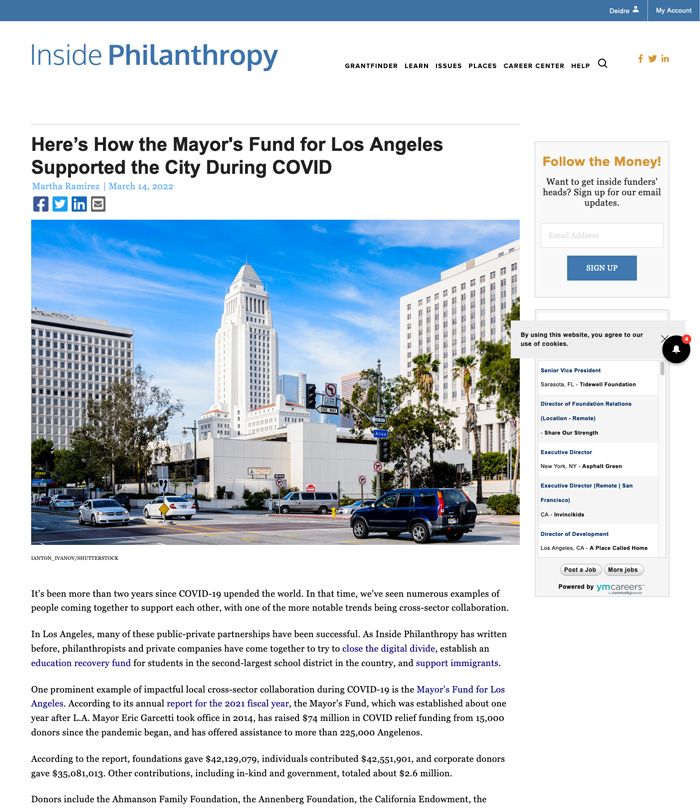 2020 Annual Report

2020 Annual Report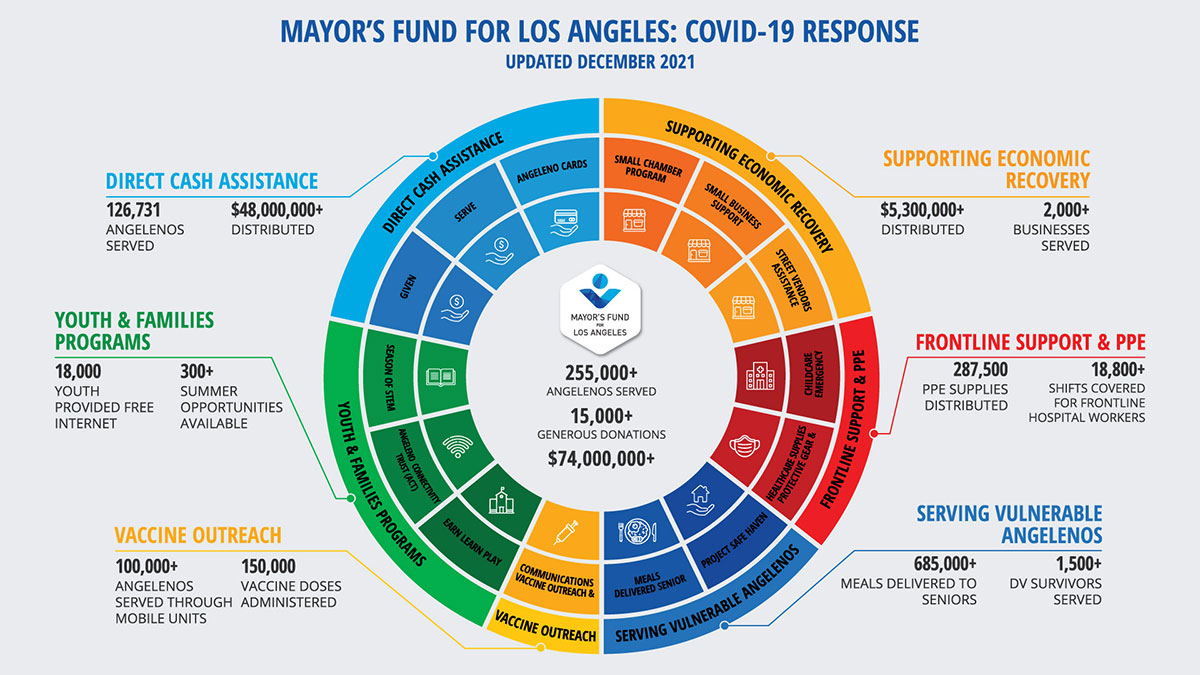 Program Highlights
Recent News
See what's new with the Mayor's Fund for Los Angeles
September 7, 2021
---
INSIDE PHILANTHROPY: With Garcetti Leaving, the L.A. Mayor's Fund Closes a Chapter. What's It Done, and What's Next?
Since its inception, the fund has raised money for more than 50 programs, including Summer Night Lights and HIRE LA's Youth, and various programs focused on sustainability, veteran homelessness, and citizenship and immigration.
Stay Connected
Join our mailing list to get updates on our current programs!