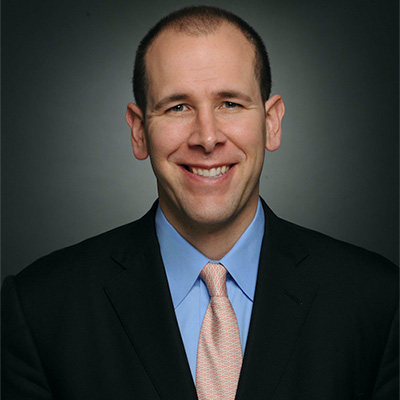 David Nathanson
David F. Nathanson has built, managed, and advised some of the most impactful consumer-facing brands in the media and gaming space.  An 18-year veteran of FOX, Mr. Nathanson oversaw 10 national networks during his tenure at including many of FOX's national sports networks including: FS1, FS2, FOX Soccer, TVG, and FOX College Sports.
Currently, Mr. Nathanson is Co-President of Mapleton Investments, a multi-strategy investment firm, Executive Chairman of leading skill games studio and platform, Game Taco, non-executive Chairman of Falcon Water Technologies and serves on the board of the U.S.'s leading sportsbook, Fan Duel Group, the leading global production services company, NEP Group, premier sports talent agency, Excel Sports Management, and world-leading wellness solutions company, Therabody. In addition, Mr. Nathanson is a member of the board and an owner of MLS's Seattle Sounders, NHL's Seattle Kraken and NWSL's Angel City FC. Mr. Nathanson also serves on the board of non-profit organizations, United States Soccer Foundation, Mayor's Fund for Los Angeles, and the University of Pennsylvania's School of Arts & Sciences.
Mr. Nathanson is a four-time Emmy Award winner for his work in Sports media, was the recipient of the prestigious "40 Under 40" award in 2012 presented by the Sports Business Journal and was twice named by CableFax as one of the 100 most influential persons in the media industry. Mr. Nathanson earned a bachelor's degree from the University of Pennsylvania and holds an MBA from the Anderson School of Management at UCLA.