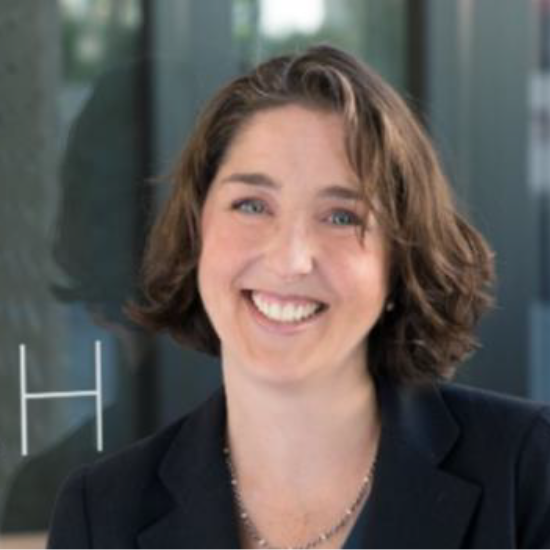 Elizabeth Meyer Brink
Elizabeth Meyer Brink is a Co-Regional Managing Principal of Gensler's Southwest Region. In that position she oversees six Gensler offices and develops transformative design and business strategies that enable the Southwest Region to thrive. As a design strategist for more than two decades, she has helped innovative companies create and implement high-performance, people- focused workplaces that leverage both changing technologies and shifting employee expectations. She is a sought-after expert on issues related to workplace transformation, providing an integrated and human-centered perspective on the workplace. With a professional background that combines architecture, communications, user research, and business strategy, Elizabeth brings a broad skill set, multidisciplinary perspective, and rigorous analytical process to each project.
Elizabeth has held several leadership positions within Gensler and currently sits on Gensler's Board of Directors. She is a member of the Board of Governors of the LA Area Chamber of Commerce and an active member of the Women Presidents Organization. She is also a former Trustee for the Westside Neighborhood School. Prior to joining Gensler, Elizabeth held positions at Morphosis Architects, Scholastic Inc., and the Paley Center for Media. Elizabeth holds a Bachelor of Arts from Princeton University and a Master of Architecture from UCLA.