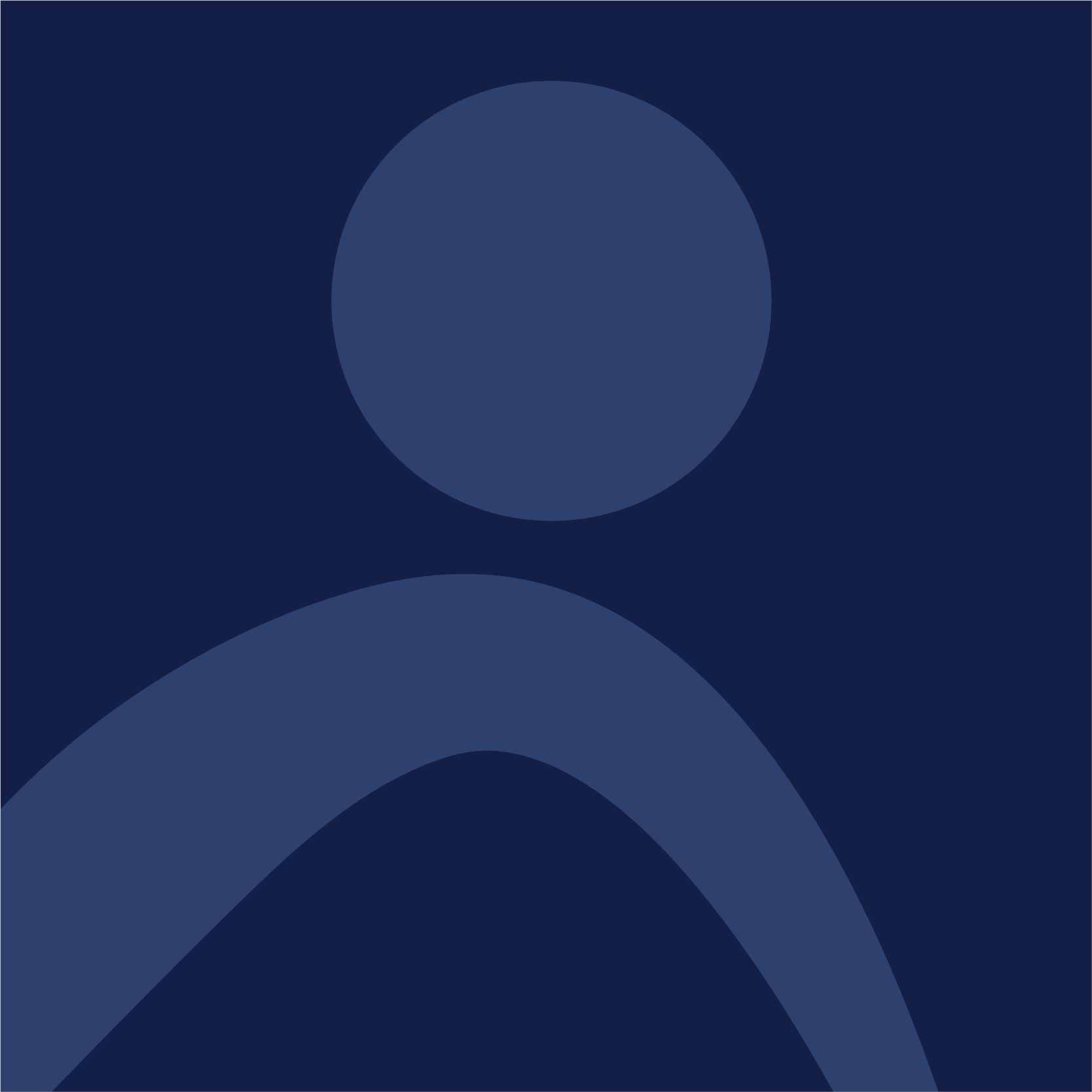 Jacqueline Horten
Executive Assistant / Coordinator to the President & CEO
As a seasoned Executive Assistant with extensive experience, Jaqueline brings a wealth of knowledge and skills to effectively support and enhance the productivity of executives and teams. Her career journey has been marked by a dedication to streamlining operations, managing complex schedules, and ensuring seamless communication within fast-paced environments.
Jaqueline holds a strong educational foundation, having attended Antelope Valley College, which has provided her with a well-rounded understanding of various aspects of business and administration.
Throughout her career, Jaqueline has honed her ability to coordinate and execute tasks with precision, making her adept at managing intricate production schedules, coordinating travel arrangements, and handling confidential information. Her experience has equipped her with a keen eye for detail, excellent organizational skills, and the ability to adapt quickly to evolving priorities.
Jaqueline takes pride in her capacity to foster positive working relationships and maintain open lines of communication with colleagues, clients, and partners. She thrives in fast-paced, dynamic environments and is committed to upholding the highest standards of professionalism and efficiency.