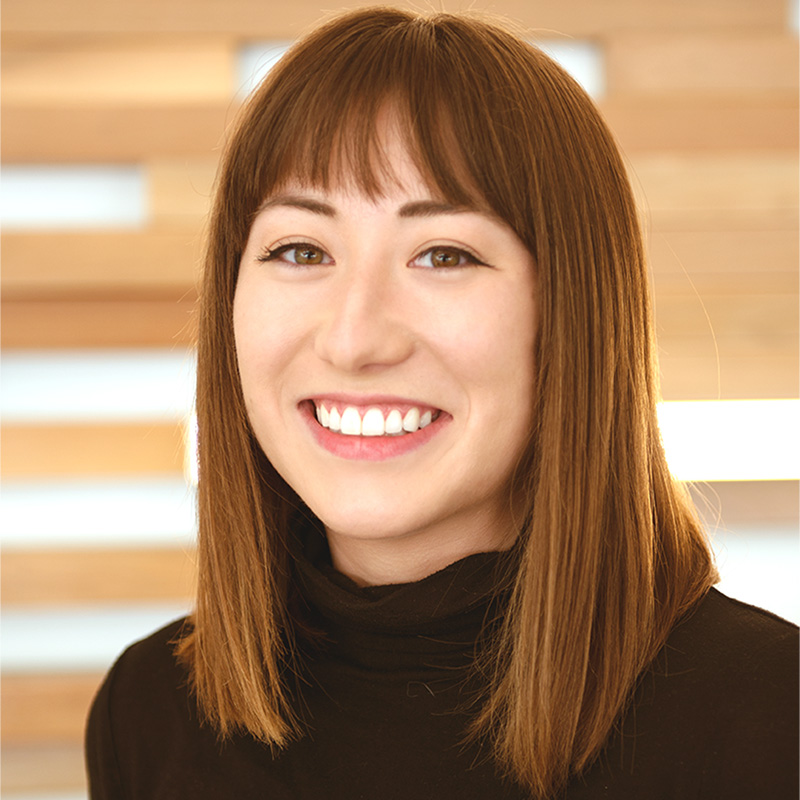 Naomi Jefferson
Vice President, Finance & Development
Naomi is the founder of NEJ Consulting LLC, a boutique development firm. Prior, she was Vice President at Capital Strategies where she served as a lead national fundraiser for Michigan Governor Gretchen Whitmer's historic re-election, as the national finance director for then-Congresswoman Karen Bass, and as the finance director for an Independent Expenditure (IE) effort to successfully elect Karen Bass as the first woman Mayor of Los Angeles. In addition, Naomi fundraised for other notable clients including: Speaker Emeritus Nancy Pelosi & the Democratic Congressional Campaign Committee (DCCC), Democratic House Leader Hakeem Jeffries, U.S. Senator Raphael Warnock, and House Majority PAC (HMP).
Naomi also spent several years as the Northeast & Abroad Finance Director at the DCCC, and as an philanthropic advisor to several high net-worth donors. She began her career working for the first woman mayor to be elected in Manchester, New Hampshire: Joyce Craig.
A proud graduate of the University of Edinburgh, Naomi holds an M.A. in International Relations. She currently resides in Los Angeles with her partner Alex and their adopted cat.