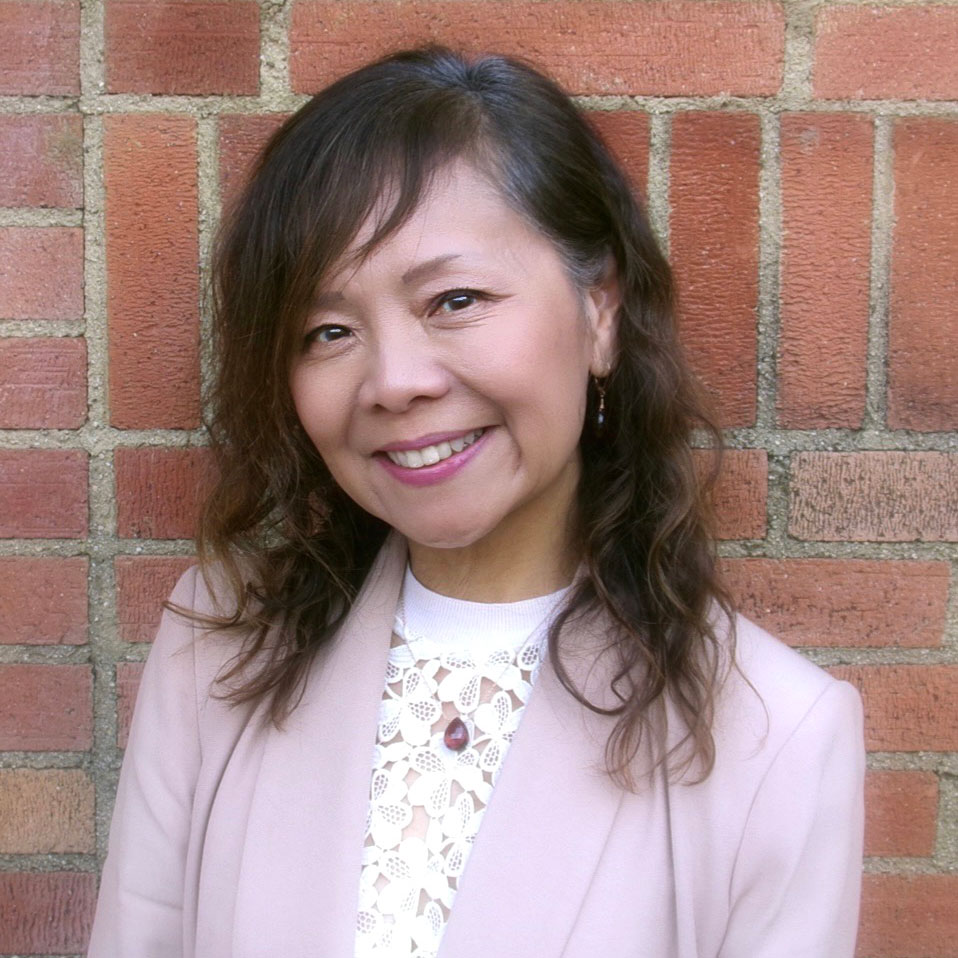 Rose Chan Loui
Rose Chan Loui is the inaugural Director of the Program on Philanthropy and Nonprofits at UCLA School of Law. Launched in 2021 with a $3.7 million seed gift from UCLA Law alumnus Lowell Milken '73, the Program on Philanthropy and Nonprofits aims to become a national resource for scholarship and policy analysis of the rapidly shifting nonprofit sector. The Program's priorities include training the next generation of nonprofit lawyers, developing scholarship, and bringing together the sector's many stakeholders. They will develop events and curriculum for practitioners and managers of nonprofits in such areas as governance, lobbying and compliance.
Prior to joining UCLA Law, Chan Loui was Of Counsel at Rodriguez Horii Choi & Cafferata LLP, one of the country's leading boutique law firms serving nonprofits.  At RHCC, Chan Loui counseled all types of tax-exempt organizations on a wide range of issues, with a specialty in structuring and implementing advocacy and lobbying programs. Chan Loui also represented nonprofits, businesses and individuals in federal and state tax controversy matters. Chan Loui started her legal career at Latham & Watkins in Los Angeles. Experienced in for-profit matters as well, she worked in-house at ARCO and Deloitte & Touche, where she handled federal tax controversies.
Chan Loui is a graduate of Stanford University, where she majored in communications and international relations, and New York University School of Law, where she was an editor of the NYU Law Review.
Chan Loui has been active in numerous local nonprofits throughout her career, including such sectors as public and private education, senior housing, and the arts. She currently serves as board chair of East West Players, the nation's premier Asian American theater. She is looking forward to serving on the board of the Chronicle of Philanthropy, the pre-eminent journal covering the nonprofit world of philanthropy. Chan Loui is an active alumna, serving as Co-President of the Stanford Club of Pasadena, as a co-chair of her class' latest reunion and as class co-correspondent, and as an alumni interviewer.  She is a member of Stanford Associates, an honorary association recognizing service to Stanford University, and is receiving an Award of Merit this year for exceptional service to the university during the pandemic.
Chan Loui was born in the Philippines and grew up in Taiwan. She came to the United States for the first time to attend Stanford. She is married to Warren Loui, also an attorney and the chair emeritus of the Weingart Center, and they have three adult children, Nick, Ryan and Samantha.