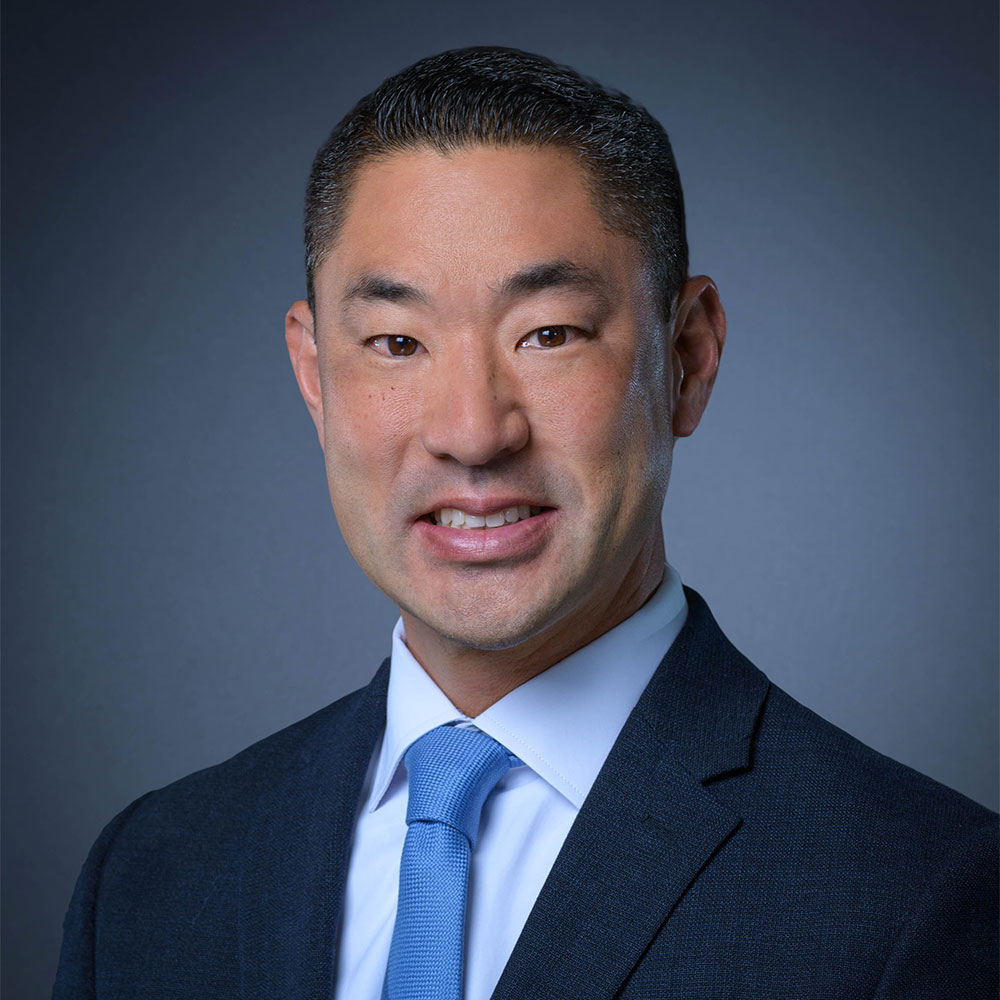 Travis Kiyota
Travis Kiyota is the Senior Vice President, Head of Global Corporate Affairs for East West Bank. Based in California, East West Bank is the 25th largest bank in the U.S. with over 120 locations across seven states and overseas. As a member of the Bank's senior leadership team, Mr. Kiyota leads the Bank's public policy and governmental relations strategy, oversees the communications and marketing function, and directs the company's corporate security and crisis management.
Mr. Kiyota has broad and extensive experience in public affairs, strategic communications, corporate philanthropy, and crisis and risk management, spanning more than 25 years. Prior to joining East West Bank, he spent 17 years at Pacific Gas and Electric Company (PG&E), one of the largest regulated electric and gas utilities in the nation, where he most recently served as Vice President, California External Affairs and Executive Director of the PG&E Foundation.  In this capacity, Mr. Kiyota was the corporate officer responsible for overseeing state and local government relations, public affairs, community relations, and crisis management.
Mr. Kiyota started his career working for the Mayor of Los Angeles as a neighborhood liaison. He later joined the United States Department of Justice in Washington, D.C. where he served as a program officer working with state, local and community-based leaders to implement federal public safety programs. Mr. Kiyota also served as a senior policy advisor to former San Francisco Mayor Willie Brown, Jr.