The Mayor's Fund Has a New Focus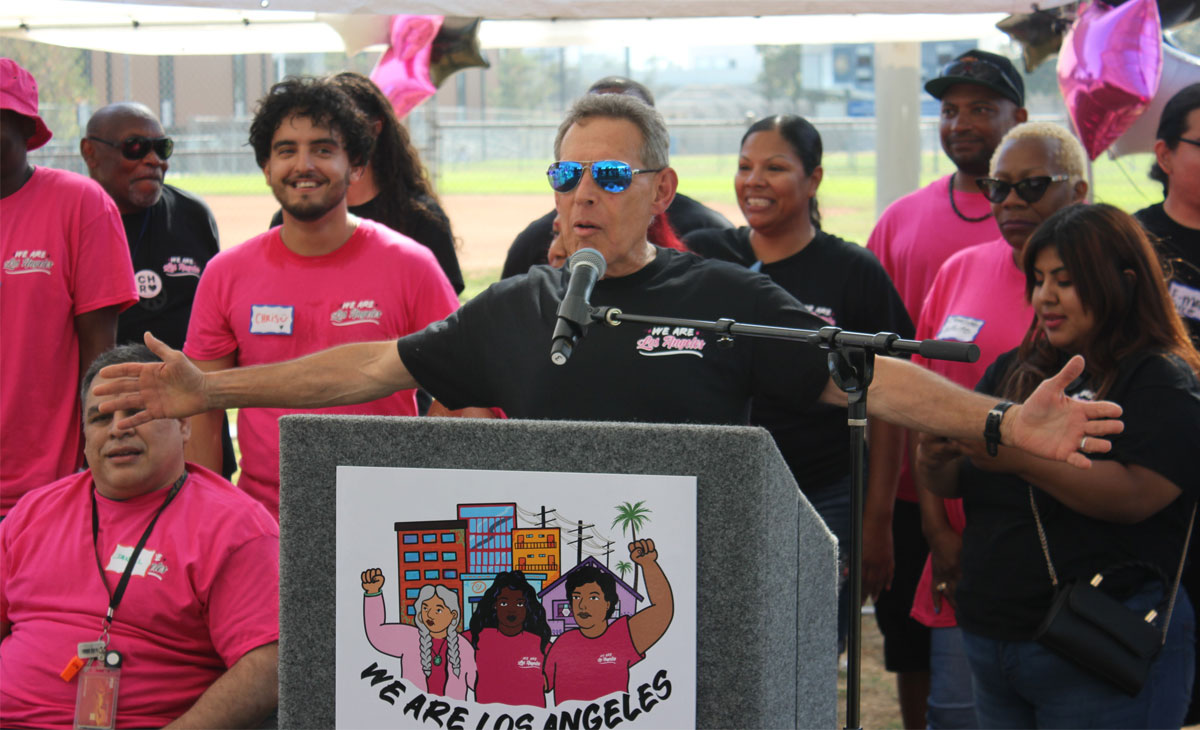 Mayor Bass is leading an unprecedented emergency response to our city's homelessness crisis, and she has called on all of us to step up and help confront it together.
To make real progress on homelessness in LA, we must both bring unhoused Angelenos indoors and prevent people from losing their homes in the first place. Tragically, the number of Angelenos facing eviction is staggering, and is projected to increase by thousands more Angelenos this year.
As an important part of that effort, the Mayor's Fund has shifted focus and is committing our resources to the critical work of homelessness prevention, and has launched "We Are LA," a coordinated, community-wide effort to reach and help at-risk Angelenos stay housed.
We Are LA will build on and expand government efforts, and integrate outreach and case work with healthcare and access to legal services, so that we can meet Angelenos where they are, with the services they need the most.
The Los Angeles Times reported on our new effort recently, and you can read more here.
We're grateful for your support and look forward to continuing this critical work together in the coming months.
Related News